Are you looking for your next "go to" person?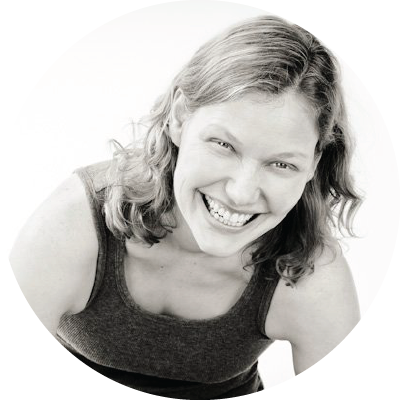 You know the one: when a crazy project comes up, you automatically think of them because you know it will get handled – on time and exceeding expectations. The one that you can count on to figure it out. The one that puts the needs of the client or the organization first. Well, look no further, you've found her.
I started my professional life as a theater director. Not only do I have experience leading creative teams with ridiculous deadlines and non-existent budgets, but I'm very good at seeing problems from multiple points of view. This allows me to look beyond just making the piece look nice from a design standpoint, but to make sure that it's accomplishing it's larger objectives.
Over the course of nine years of design experience, I've been fortunate to work on a wide range of projects in a variety of work environments. I've worked for the tiny start-up and the huge corporate environment. I've been an integral member of an in-house design team and a design army of one. I've tackled projects large and small, print, digital and beyond. I guarantee that if you put me on your team, you'll be glad you did.
Specialties: Web design, graphic design, art direction, creative direction, marketing design, logo design, invitation design, typography, page layout, informational graphics, responsive email design, HTML, CSS, social media, WordPress
Want to see a resume?